WELCOME TO THE SONGS FOR KIDS CENTER!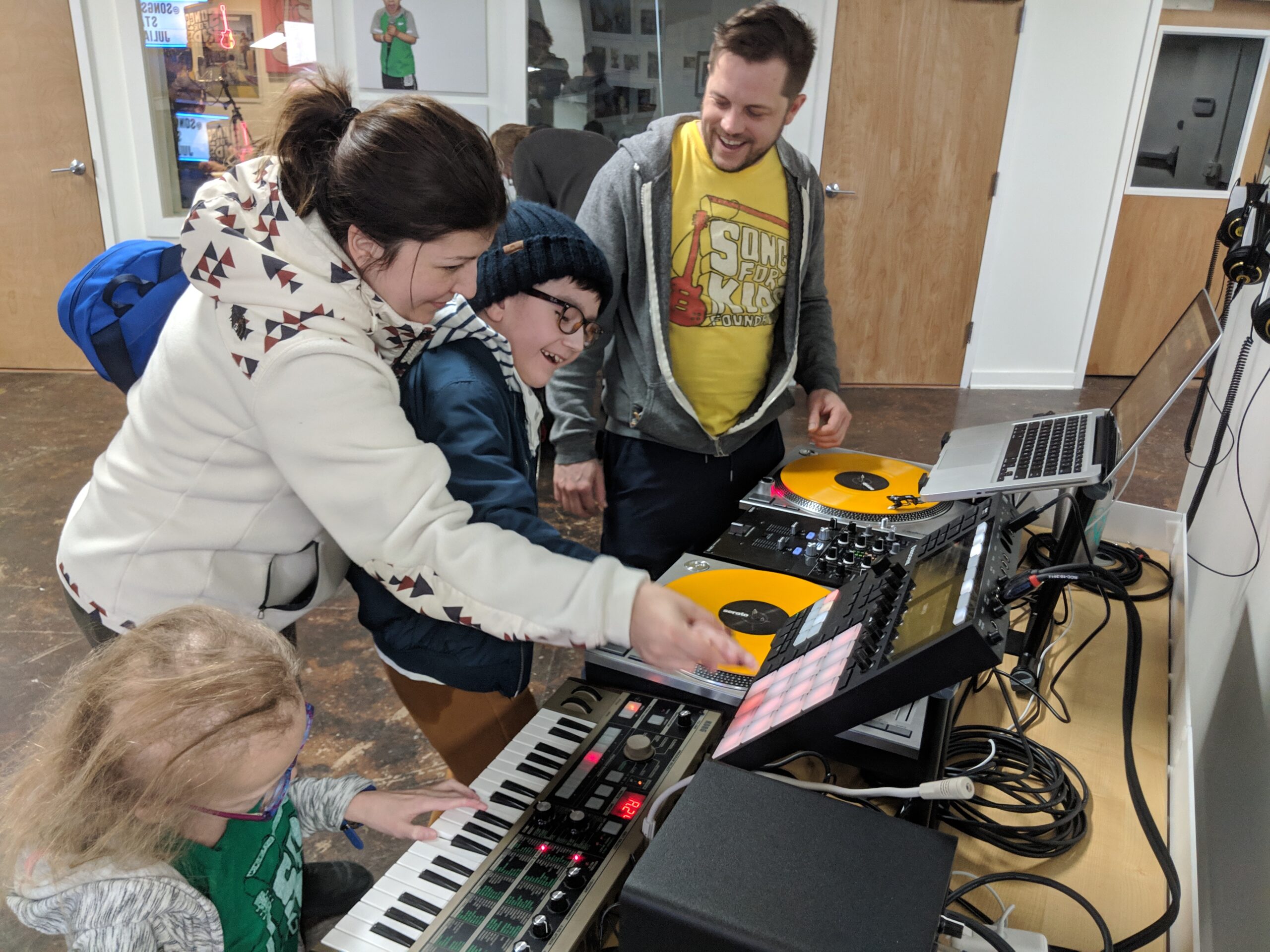 The Songs For Kids Center is available for kids with illnesses, injuries, and disabilities to come take lessons, write and record music, enjoy a performance, or put on their own! We've created a safe space that respects and honors life challenges while fostering a sense of normalcy. Kids are able to be kids, and we nurture and develop their love of music throughout the year.
Do you know a kid with an illness, injury, or special need who might benefit from Songs For Kids music programs?
Now at the Songs For Kids Center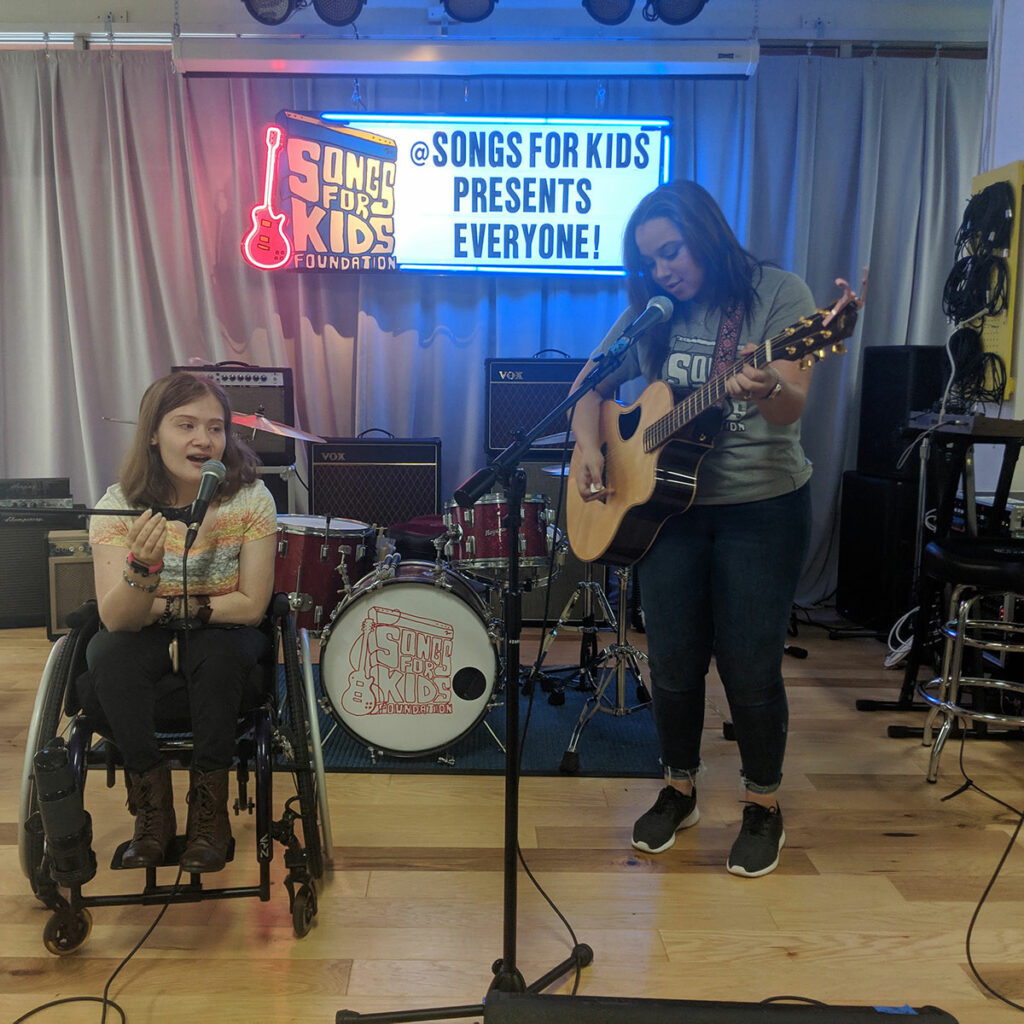 A performance area complete with real stage lighting and sound equipment!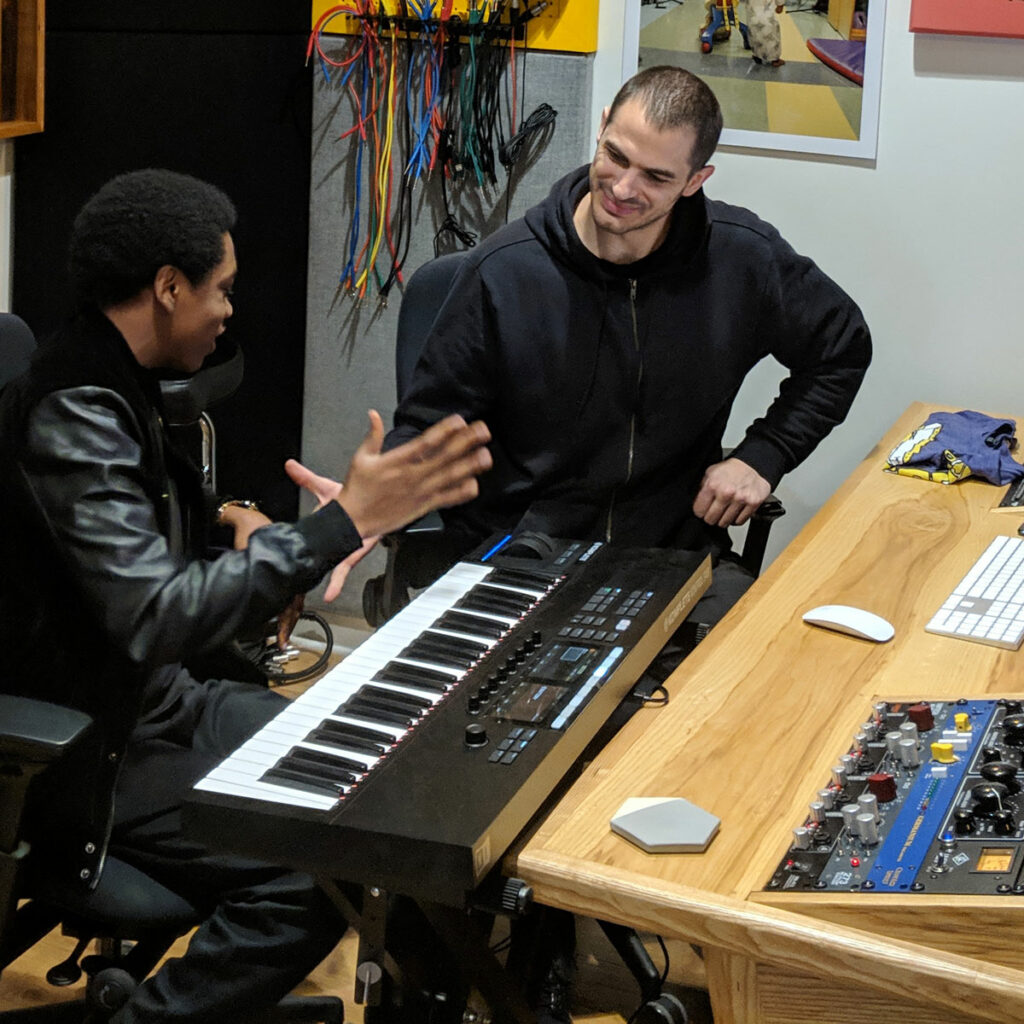 The Songs For Kids Record Factory, our fully-equipped recording studio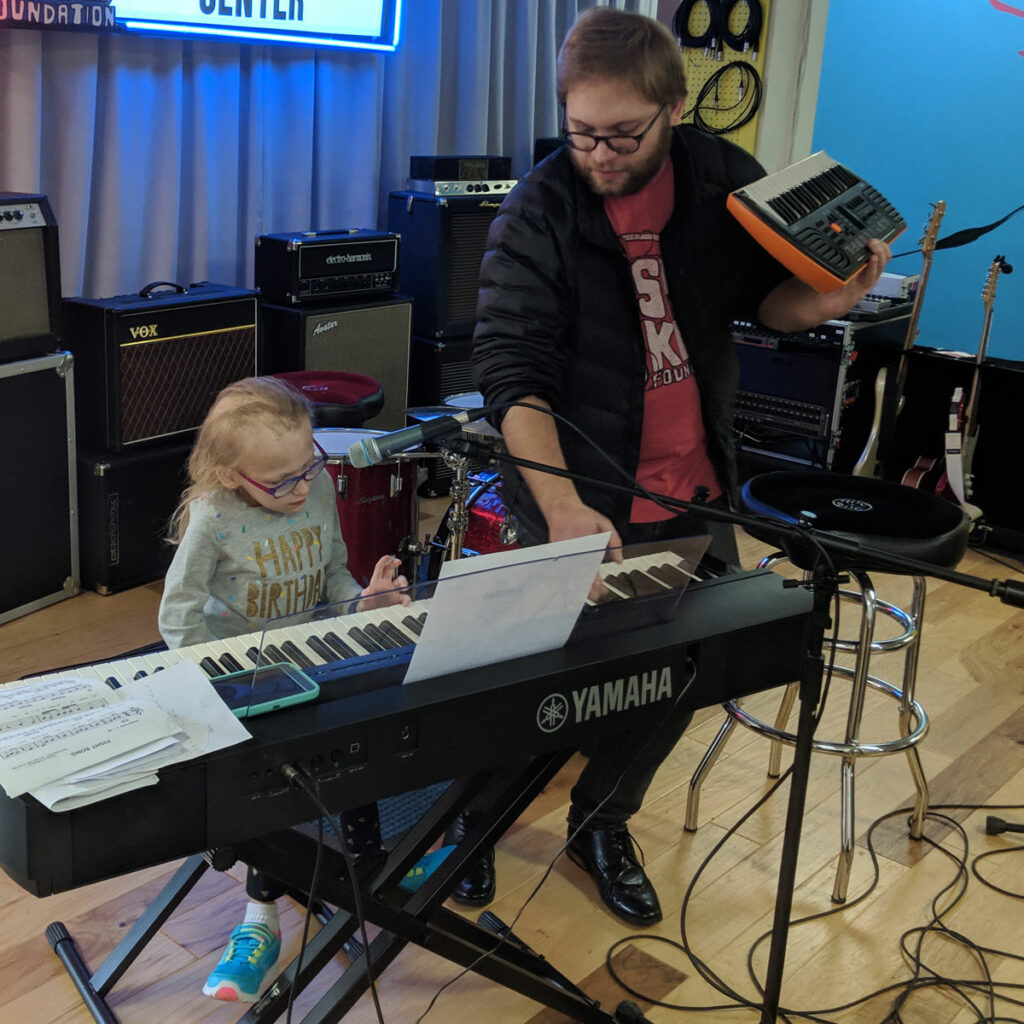 Weekly one-on-one musical instruction with Songs For Kids Mentors!
The Songs For Kids Center is in Downtown Atlanta across the street from Centennial Olympic Park, behind the famous Ferris wheel. We are walking distance from the Dome/GWCC/Philips Arena MARTA station.
Songs For Kids Center
145 Nassau Street NW
Suite B
Atlanta, GA 30303
Our programs are registration-based, so no walk-ins, but nomination is easy and all programs are free!
An awesome place to SING!
A fully equipped performance area
Professional recording studio
One-on-one music and DJ lessons
Special guest performances & events
A place to hang out!
ANYTHING musical you can think of!
Qualification for Center programming is decided on a case-by-case basis, but we work with kids of all ages and situations. To give you an idea, here's a list of just some of the illnesses, injuries, genetic disorders, conditions, and special needs that we work with:
Autism Spectrum Disorders
Blindness
Brain Injuries
Burn Injuries
Cancer
Cerebral Palsy
Cystic Fibrosis
Down Syndrome
Heart Conditions
Limb Difference and Amputation
Mental Illness
Muscular Dystrophy
Neurodevelopmental Disorders
Paralysis
Sensory Processing Disorders
Sickle Cell Disease
Spina Bifida
Not sure if you qualify? Please reach out and ask! It's our goal to share the Center with as many kids as possible. Email us at info@songsforkids.org or call directly at 404-541-9231!
SEE US IN ACTION AT THE CENTER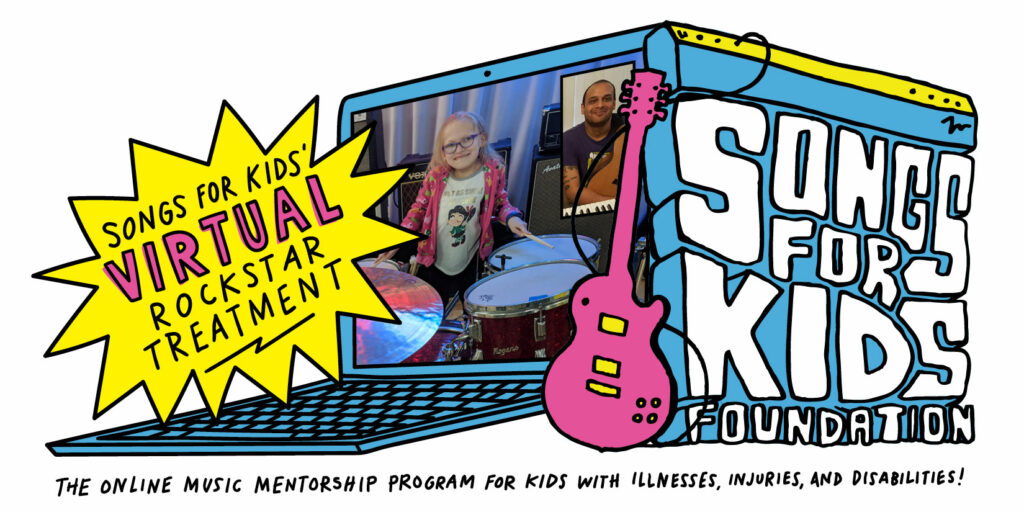 To meet the needs of our kids during the current health crisis, Songs For Kids Foundation is now offering our Online Music Mentorship Program for kids and young adults with illnesses, injuries and disabilities. Our Mentors connect with kids using online Zoom video meetings – all you need is a device with a camera and microphone (most phones, tablets and laptops are good to go!).