Performances are the ultimate experience for our kids, who join Songs For Kids musicians and special guests at major music festivals and concerts. In our mentorship programs, they learn self-confidence and the art of performance and get to bring their original music to life onstage in front of hundreds of family, friends, and supportive music fans.
THE SONGS FOR KIDS SPECTACULAR!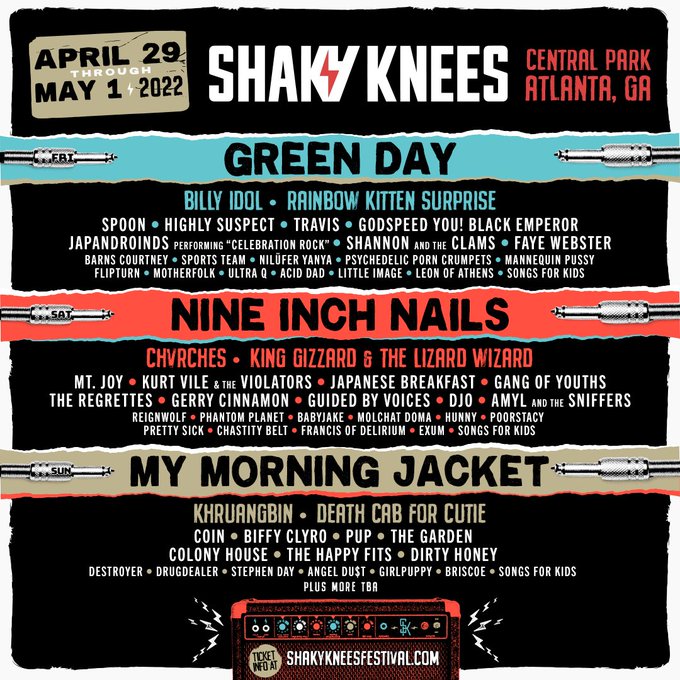 Songs For Kids performs onstage at Atlanta's Shaky Knees Music Festival each year, showcasing the singing and songwriting talents of SFK's mentees. Special performances give kids the opportunity to be literal rockstars onstage at a nationally-known festival.
We're looking forward to Year 8 with the festival! Shaky Knees 2022 will be held April 29-May 1 and we can't wait to see you there!
In the meantime, checkout highlight performances from past festivals below!
So many wonderful guest performers join our programs at the Songs For Kids Center and in the hospital throughout the year, providing extra excitement for our young stars!
Emily Saliers from Indigo Girls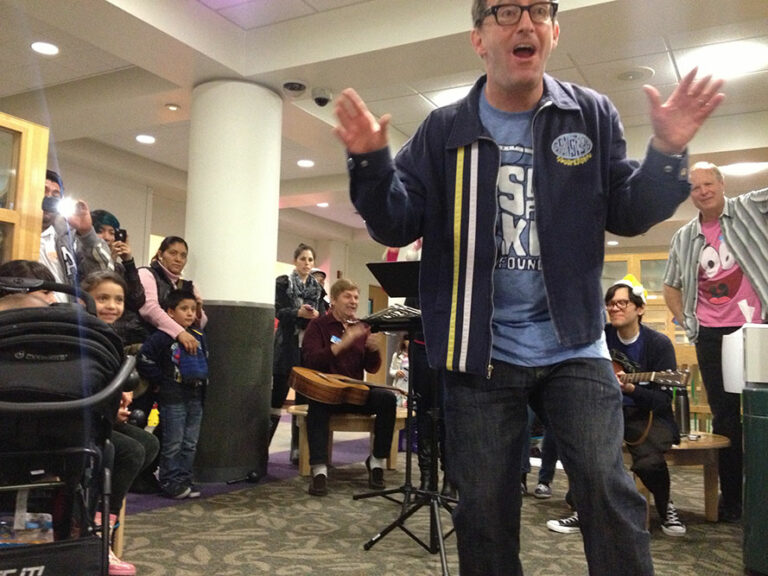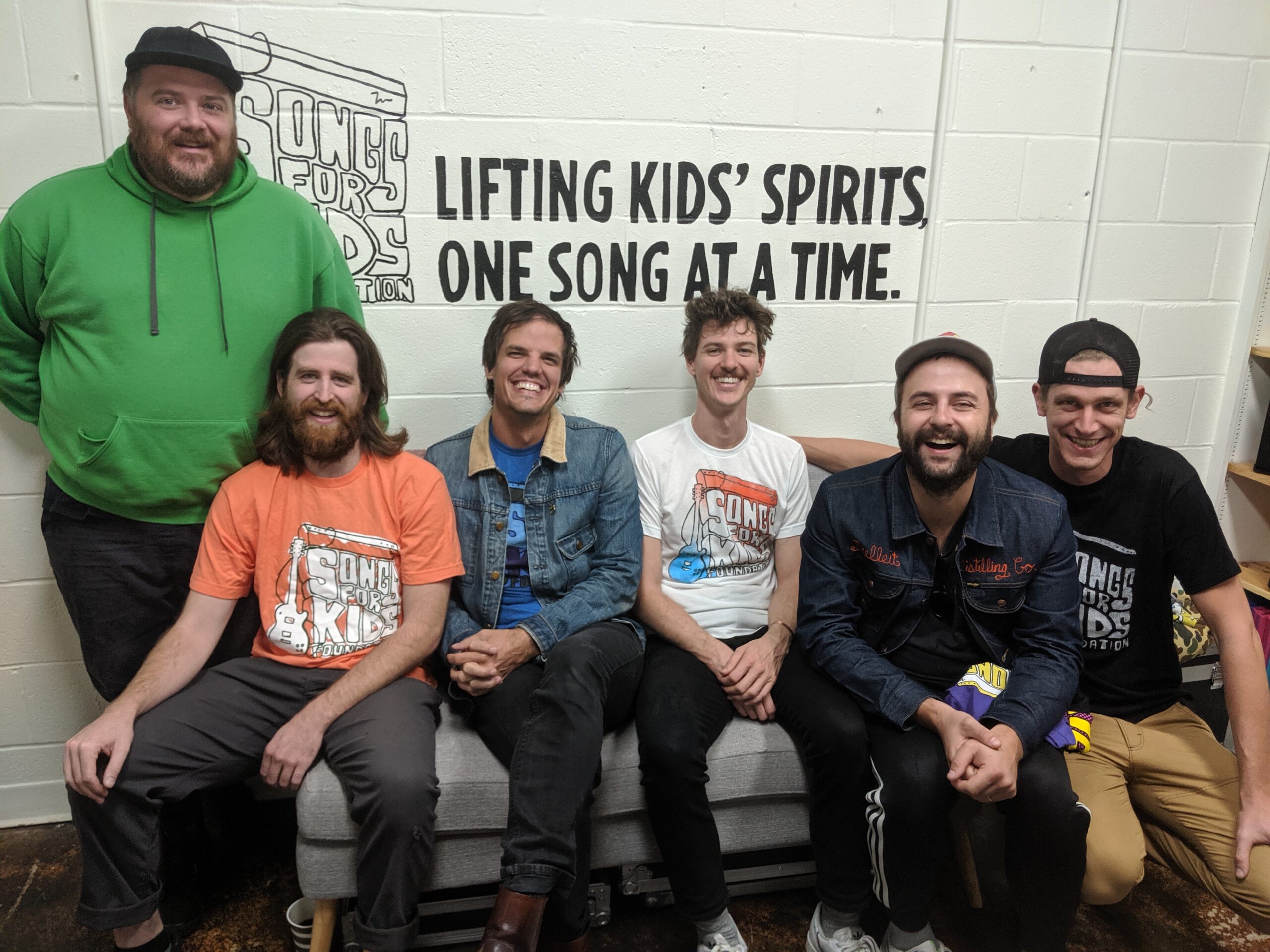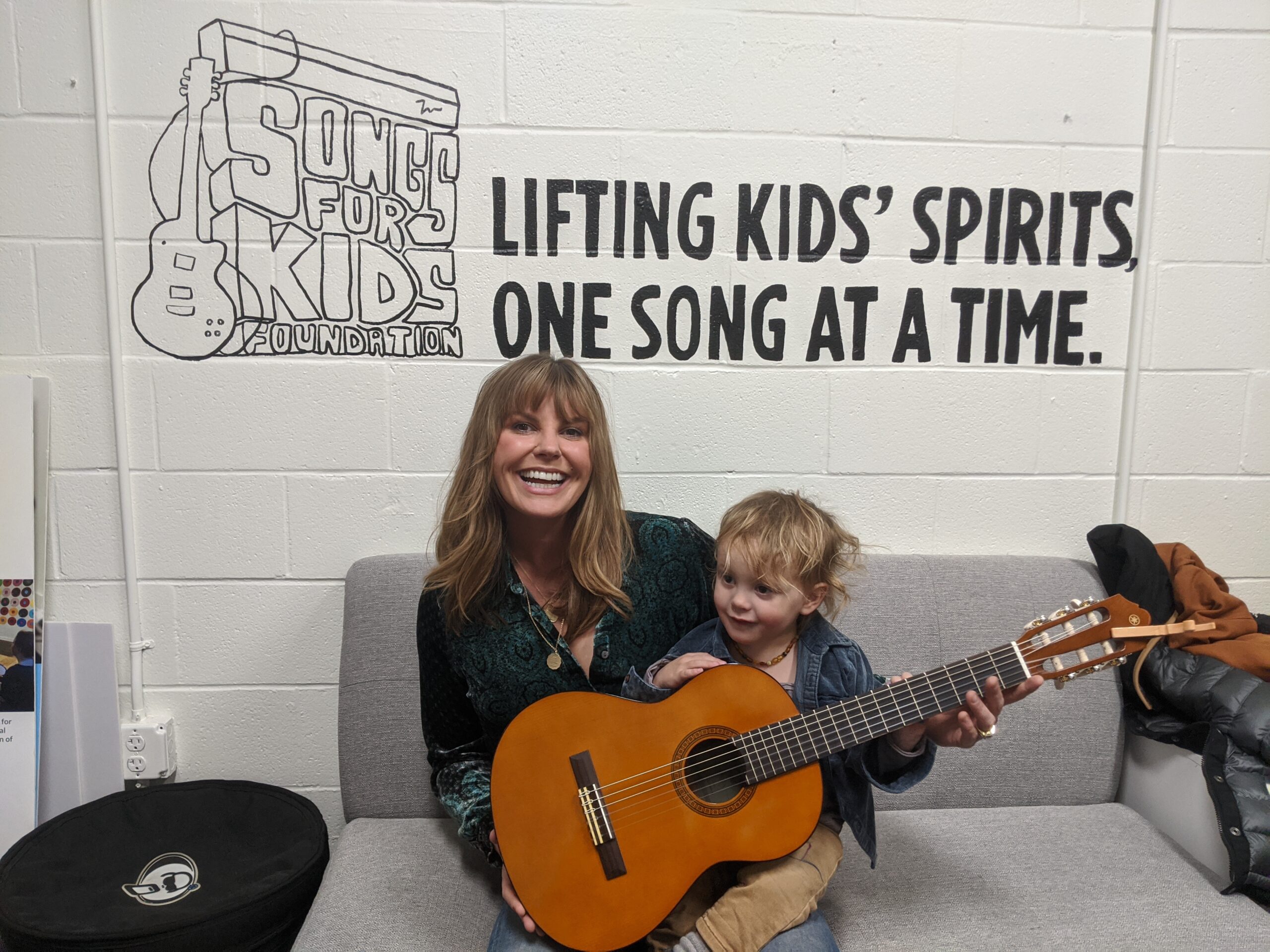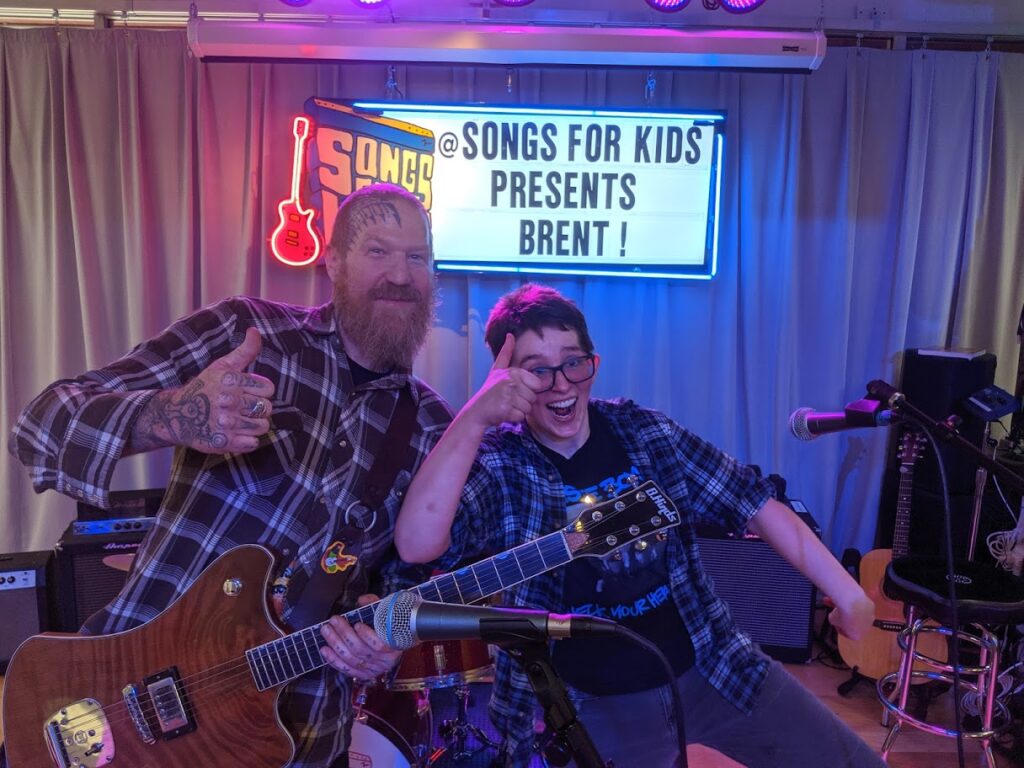 Brent Hinds from Mastodon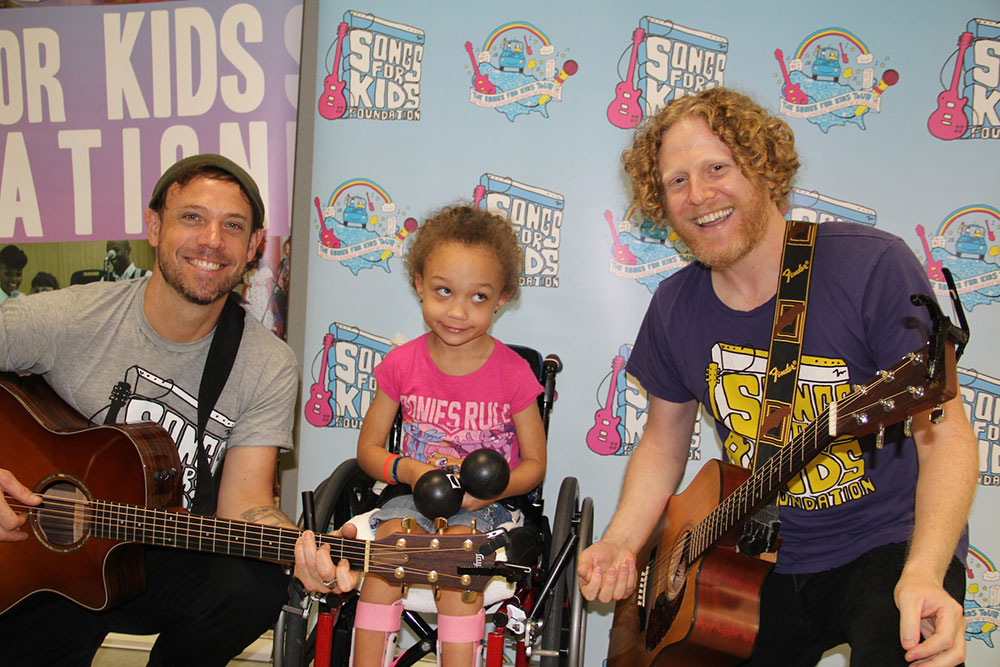 Mikel of Airborne Toxic Event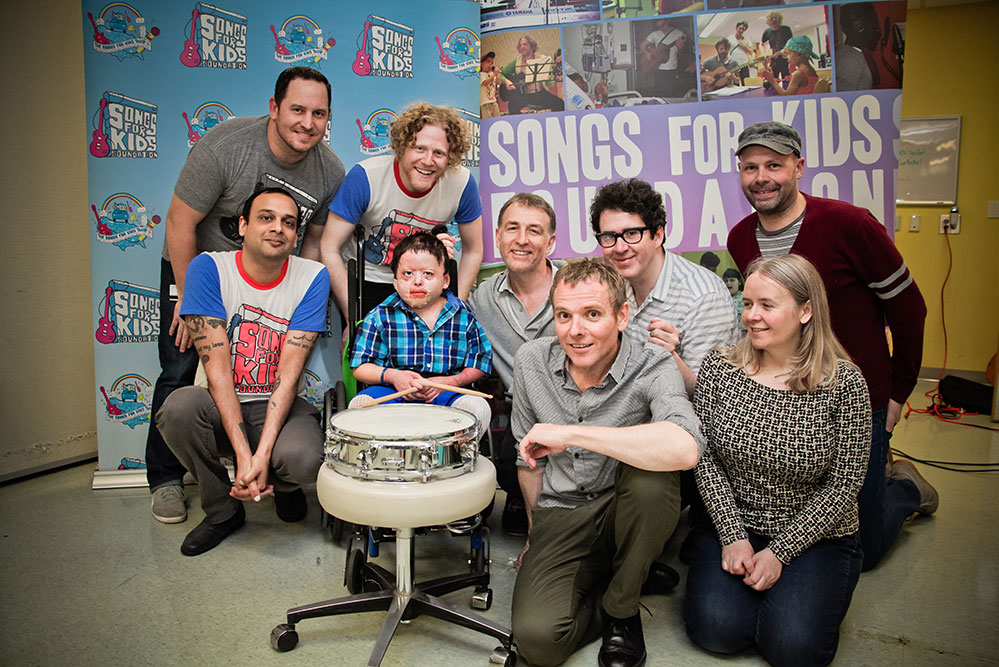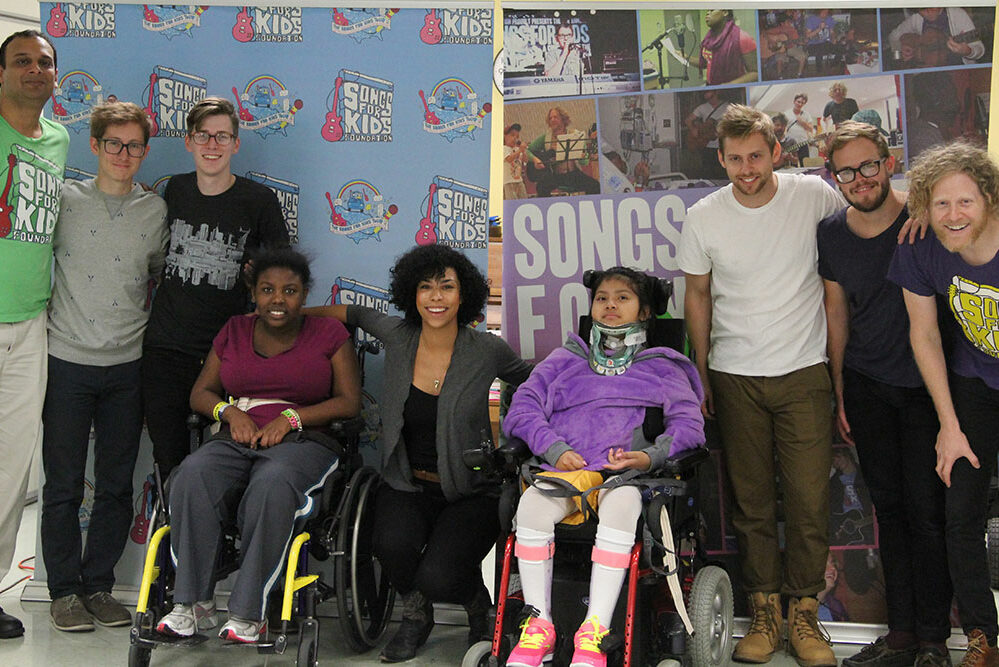 On May 1st and 2nd 2021, literally hundreds of performers came together to play through The Beatles' entire catalogue, from smash hits like "Yesterday" and "Blackbird" to the 1963 bootleg recording of "I'm In Love"! Learn More!