About Songs For Kids Foundation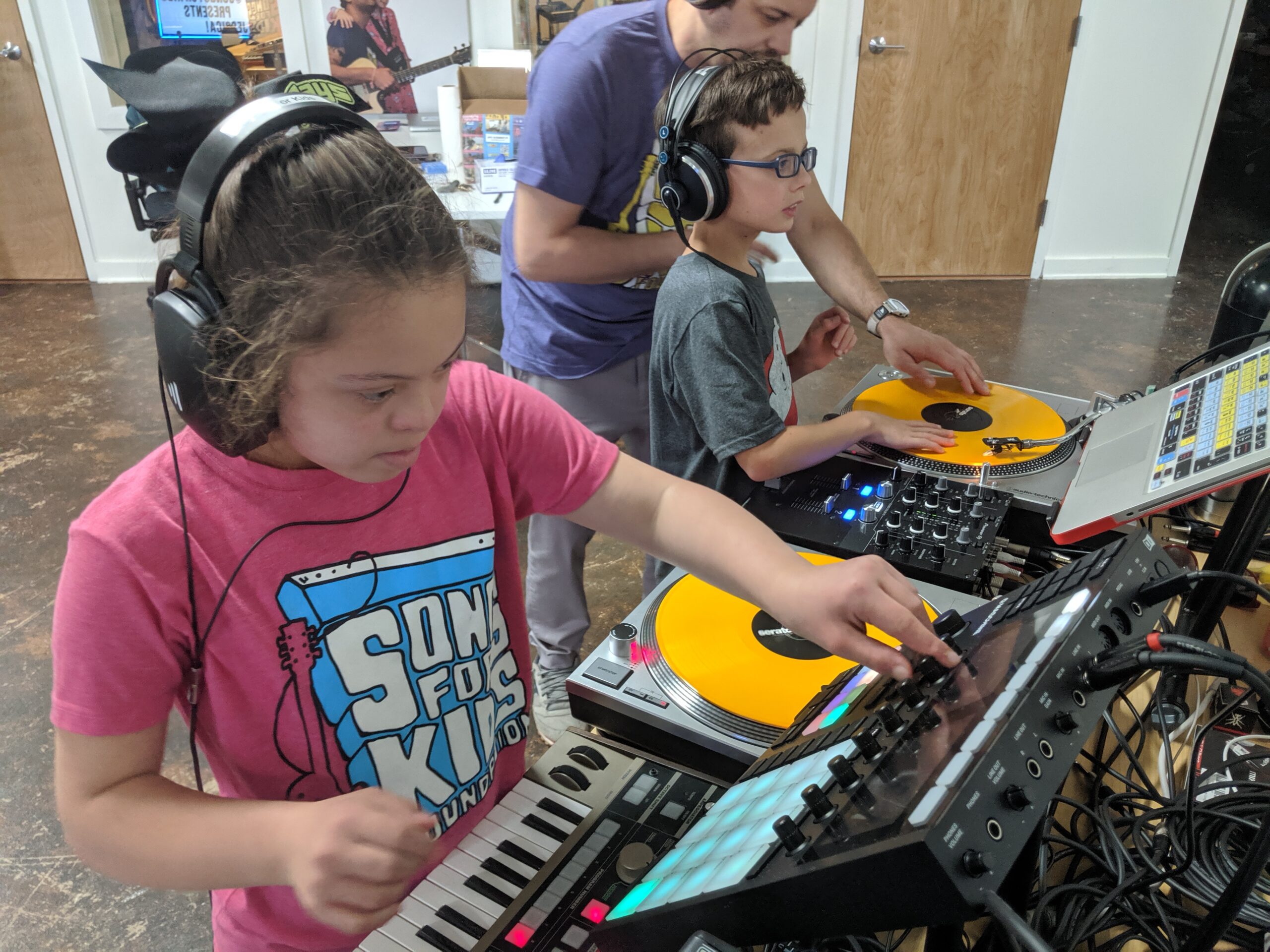 Songs For Kids impacts thousands of hospitalized and special needs children and their families, as we continue to grow our vision and commitment for national service.
Songs For Kids provides music mentorship and interactive programs for kids and young adults with illnesses, injuries, and disabilities. We focus on creative expression, encourage exploration in a safe space, and never lose sight of the fun.
In January 2019, we opened the Songs For Kids Center for kids with illnesses, injuries, and special needs to come take lessons, write and record music, enjoy a performance, or put on their own! The Songs For Kids Center is a safe space that respects and honors life challenges while fostering a sense of normalcy. Kids are able to be kids, and we nurture and develop their love of music throughout the year.
In addition to the Songs For Kids Center, we've brought music into hospitals all over the US and run regular programs in children's hospitals in 5 states. Songs for Kids musicians perform in-hospital mini concerts for whole floors of patients and make individual bedside visits for kids who don't have the chance to leave their rooms. Our musicians are dedicated artists, trained in hospital procedures, and they don't let illness get in the way of kids having a good time. We've played guitars wearing latex gloves and scrubs, sung classic rock anthems from behind surgical masks, and provided the soundtrack for physical therapy exercises in the rehab gym.
We're not there to just play a couple of songs, provide a distraction, and leave; our goal is to form the kinds of meaningful relationships that it takes to help kids deal with their illnesses through creativity; in addition to hospital performances, we provide opportunities for songwriting and recording to give kids a chance to put their experiences into words and feel a sense of accomplishment — how many people can say they've written and professionally recorded a song in the midst of medical procedures, chemo, checkups, and tests?
Songs For Kids: we're honored to rock with the kids who need us most.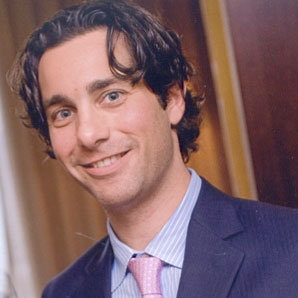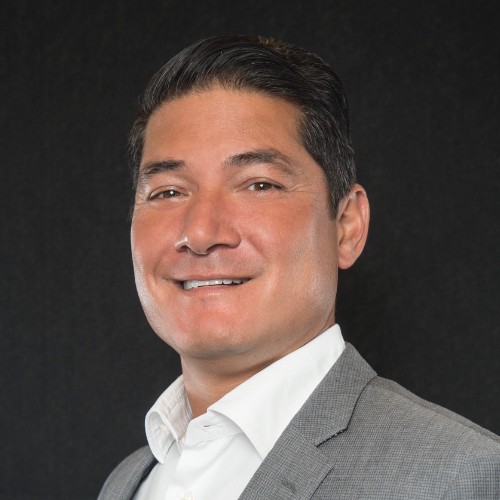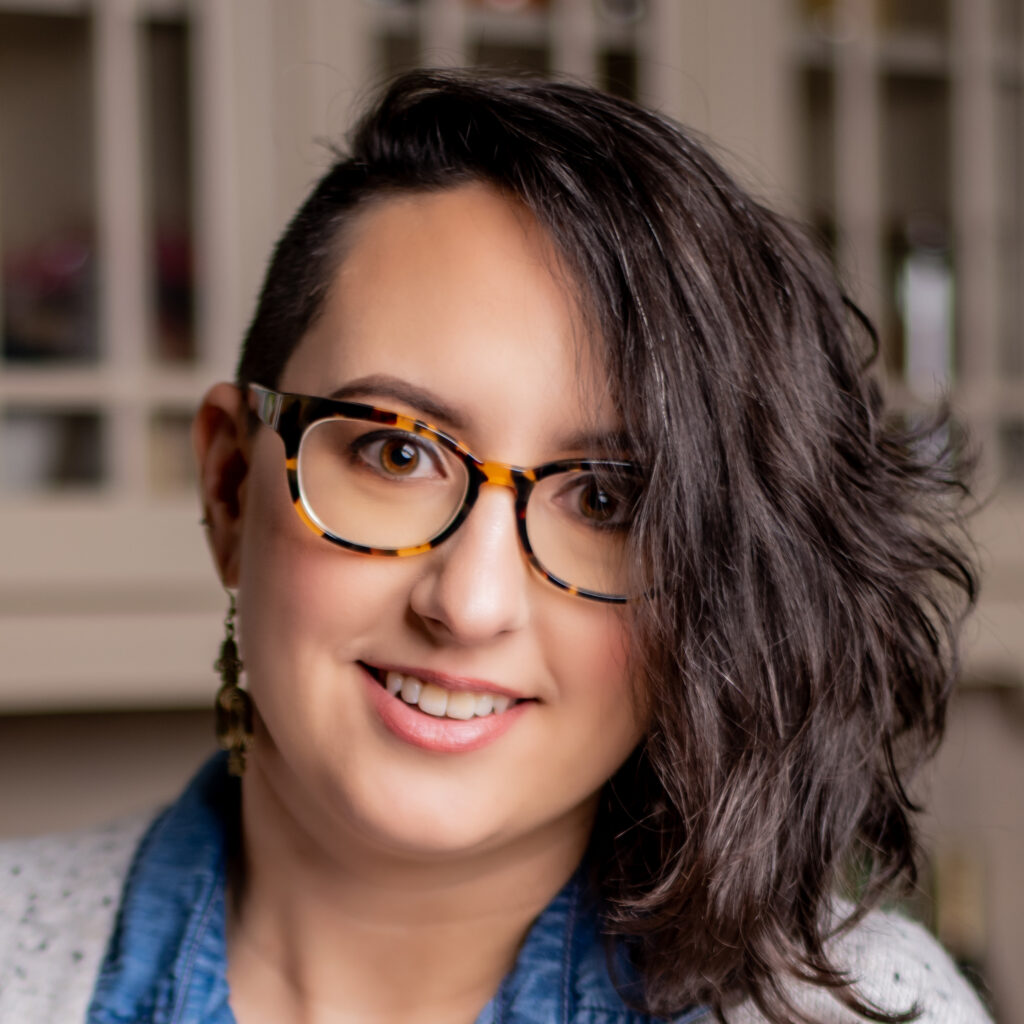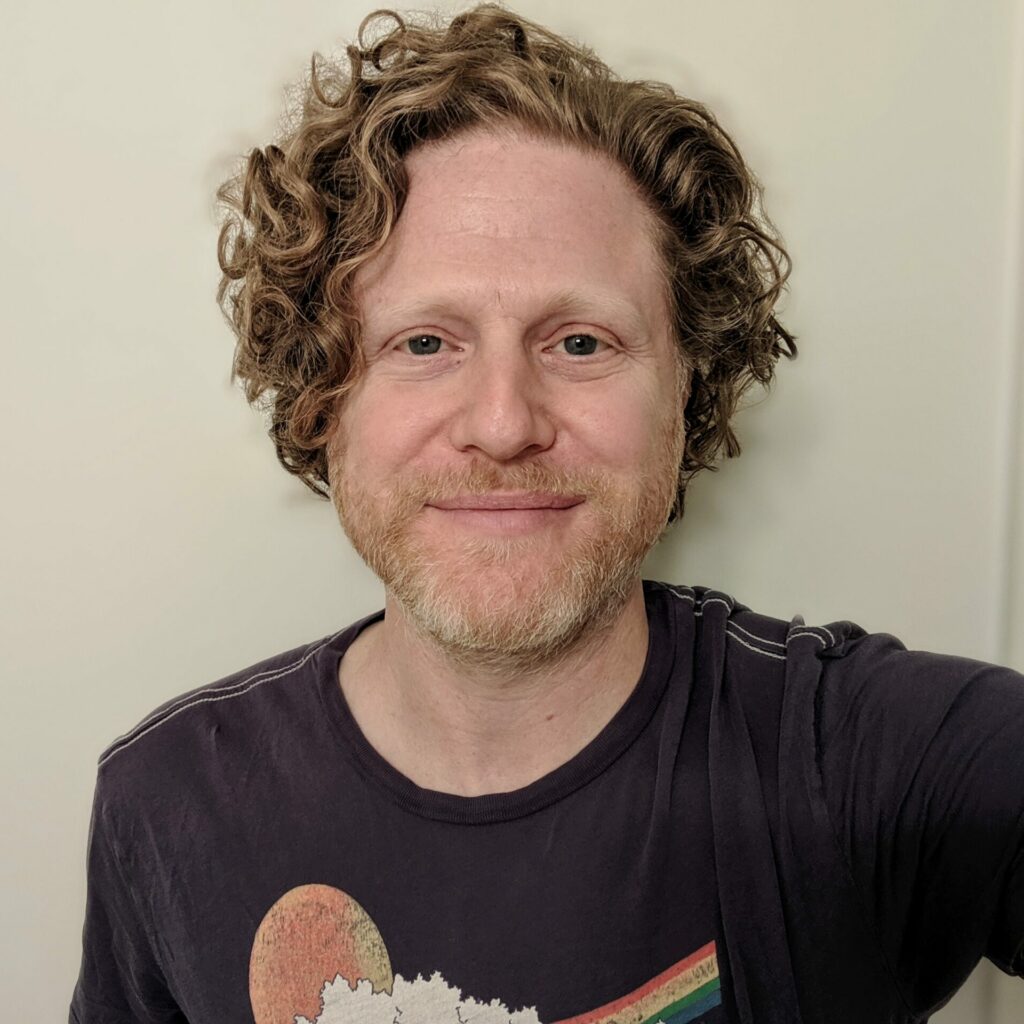 Josh Rifkind
Founder/Exec. Director
In Loving Memory Kendra Gurkin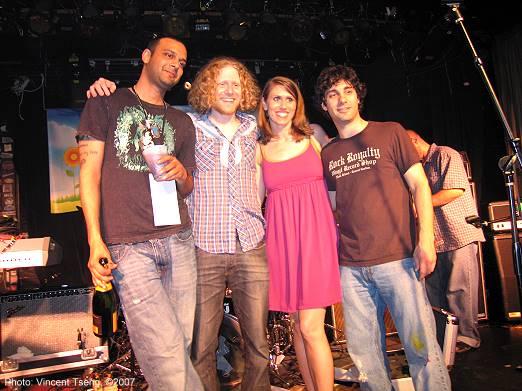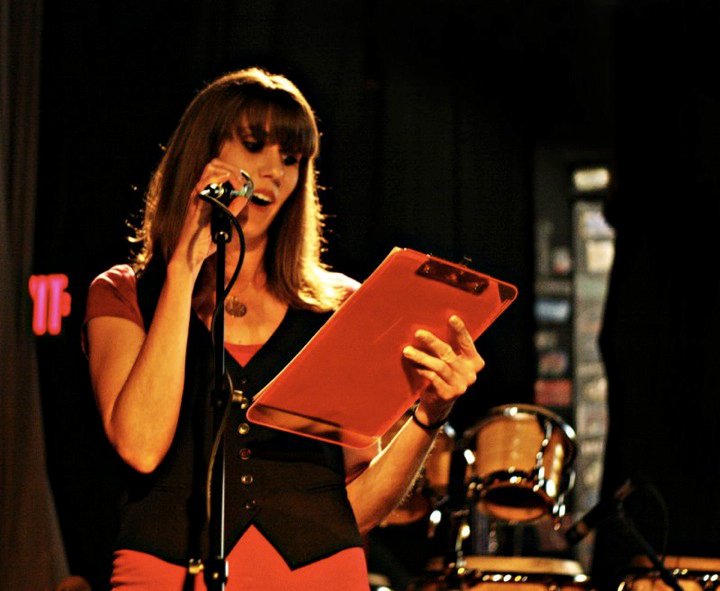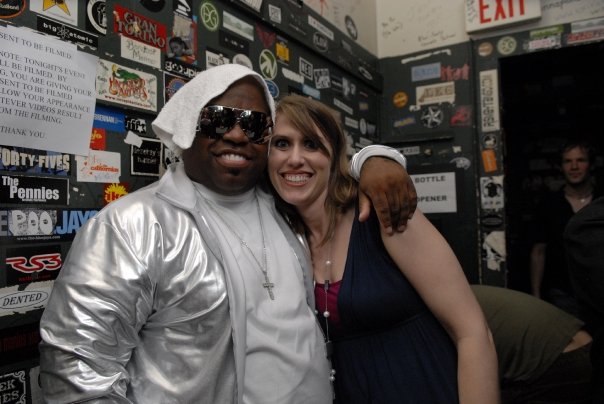 Tuesday, April 5th 2016: Those of us in the Songs For Kids family and the Atlanta community said goodbye to our dear friend and Songs For Kids Foundation co-founder Kendra Gurkin Dew after a year-long battle with cancer.
Kendra wasn't a musician or performer. She wasn't out front of the world receiving cheers, applause or accolades. She selflessly sacrificed time, energy, sleep and sanity working tirelessly in the background with us to make Songs For Kids successful and allow us to grow and reach the thousands of kids we now visit every year.
While Kendra wasn't a musician herself, she was definitely a member of Atlanta's music community, through her love of music and her support of the local music scene. Many of the greatest bands in Atlanta over the past decade count Kendra as not a fan, but as a close friend.
As we sorrow and grieve at Kendra's passing, we also take solace and comfort because of Kendra's faith and abiding love for God. Kendra was a devout Christian and an active and beloved member of her church and its community.
This was Kendra. As comfortable in a Bible study group as she was at a rock club listening to her favorite band. Managing Songs For Kids' finances and booking Songs For Kids' performers.
And patiently putting up with us: three frequently unruly and occasionally exasperating boys, for the past 10 years. The minutes of most Songs For Kids board meetings should probably include the item "drive Kendra crazy." To be fair, we were on the receiving end of quite a few eye rolls over the years…
At the end of the day, no matter what direction life has taken us, the four of us that founded Songs For Kids were not just a board. We were and remain best friends. We shared our lives together – birthdays, weddings, triumphs and heartbreaks.
To Zach Dew, Kendra's husband and faithful companion through her battle, we extend our love and condolences and our gratitude for taking such good care of our friend.
To those of you that support Songs For Kids, our work continues, including our current event schedule, as Kendra would insist we do.
To Kendra, thank you, we love you and we will miss you always,
Josh, Sanjay, and Justin