This November, 174 kids and young adults with illnesses and disabilities will share the spotlight as we perform Taylor Swift's entire catalog – a two-day, 17-hour marathon celebration of community and music!
WHEN: Doors open 11am on Saturday, November 12th and Sunday,  November 13th
WHERE: Monday Night Garage in the West End, 933 Lee St SW, Atlanta, GA 30310
WHY: To celebrate the energy and life our young artists bring to their music! Your support funds Songs For Kids Foundation's music programs for kids and young adults with illnesses, injuries, and disabilities, which are (and always will be!) completely free for families.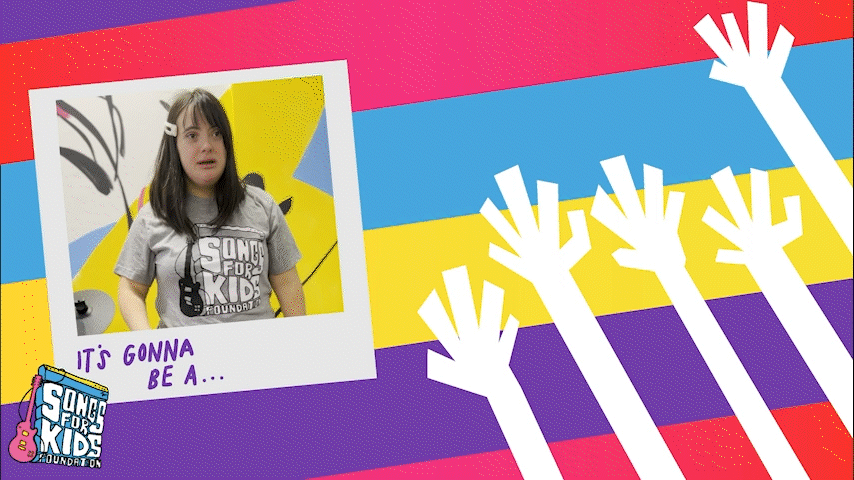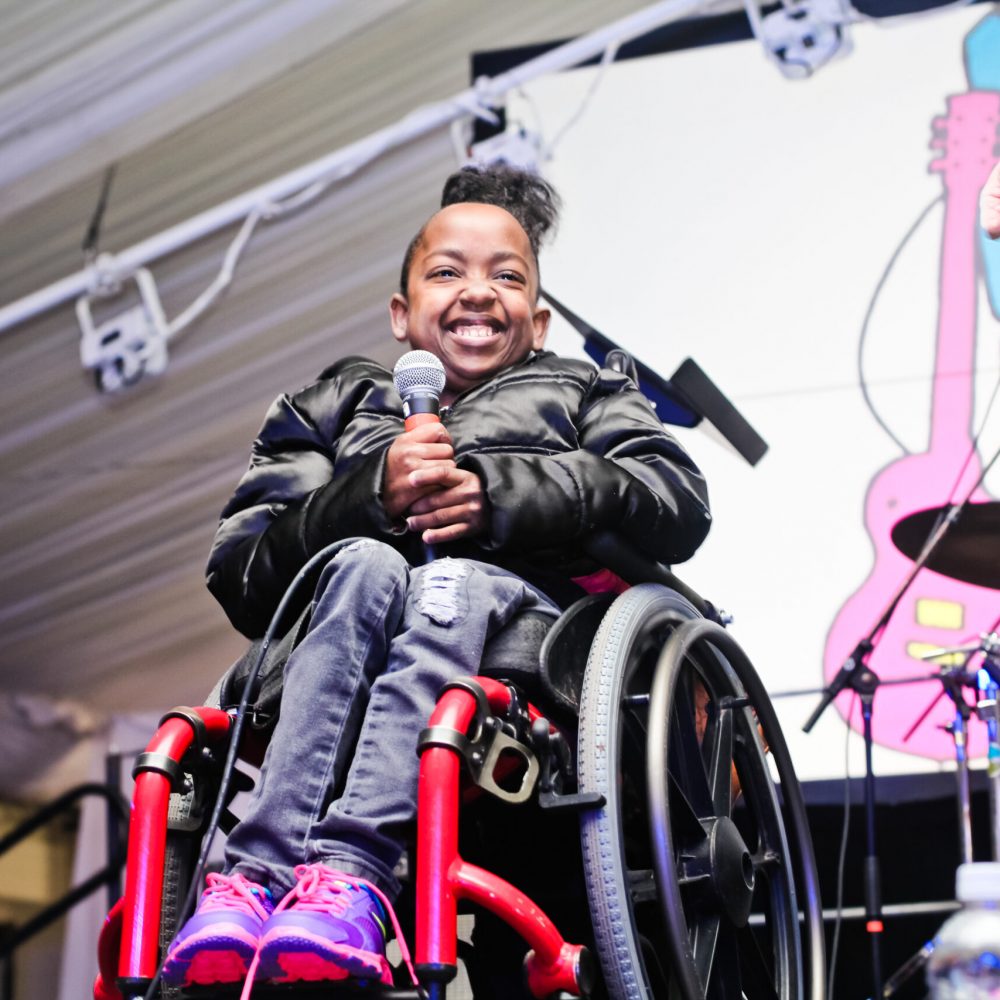 Thank you for supporting what we believe will be a historic musical weekend for disability inclusion as we celebrate the amazing energy of the kids and young adults in our music mentorship program.
I've learned so much from the families we support, perhaps most vividly about the unique and authentic self that defines all of us. This celebration honors that feeling while also serving as the culmination of a year-long journey, as our young performers learn, rehearse, and grow into their songs with their mentors.
We've always wondered, when it comes to performing, being adored and cheered, why does it seem like so few people qualify?
We've been enthusiastically flipping that script for 16 years at Songs For Kids, and you'll be right there alongside us as our community honors the ability in all of us. Musicians with and without disabilities, including both speaking and nonspeaking performers, will interpret the catalogue of Taylor Swift, in its epic, extraordinary entirety!
Josh Rifkind
Founder and Executive Director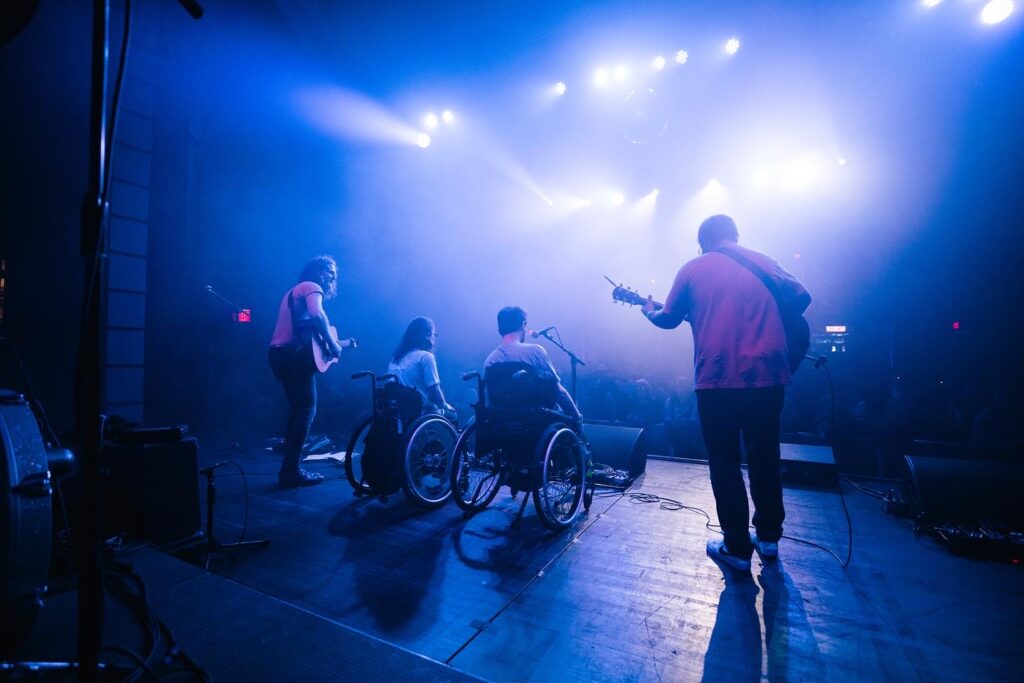 Help us make Every Taylor Song Ever Fest an amazing experience for performers, families, and attendees alike! We have awesome options for corporate sponsors as well as a Sponsor A Song opportunity that comes with day passes and our beloved Songs For Kids t-shirts. Interested? Get in touch with Josh to find out more.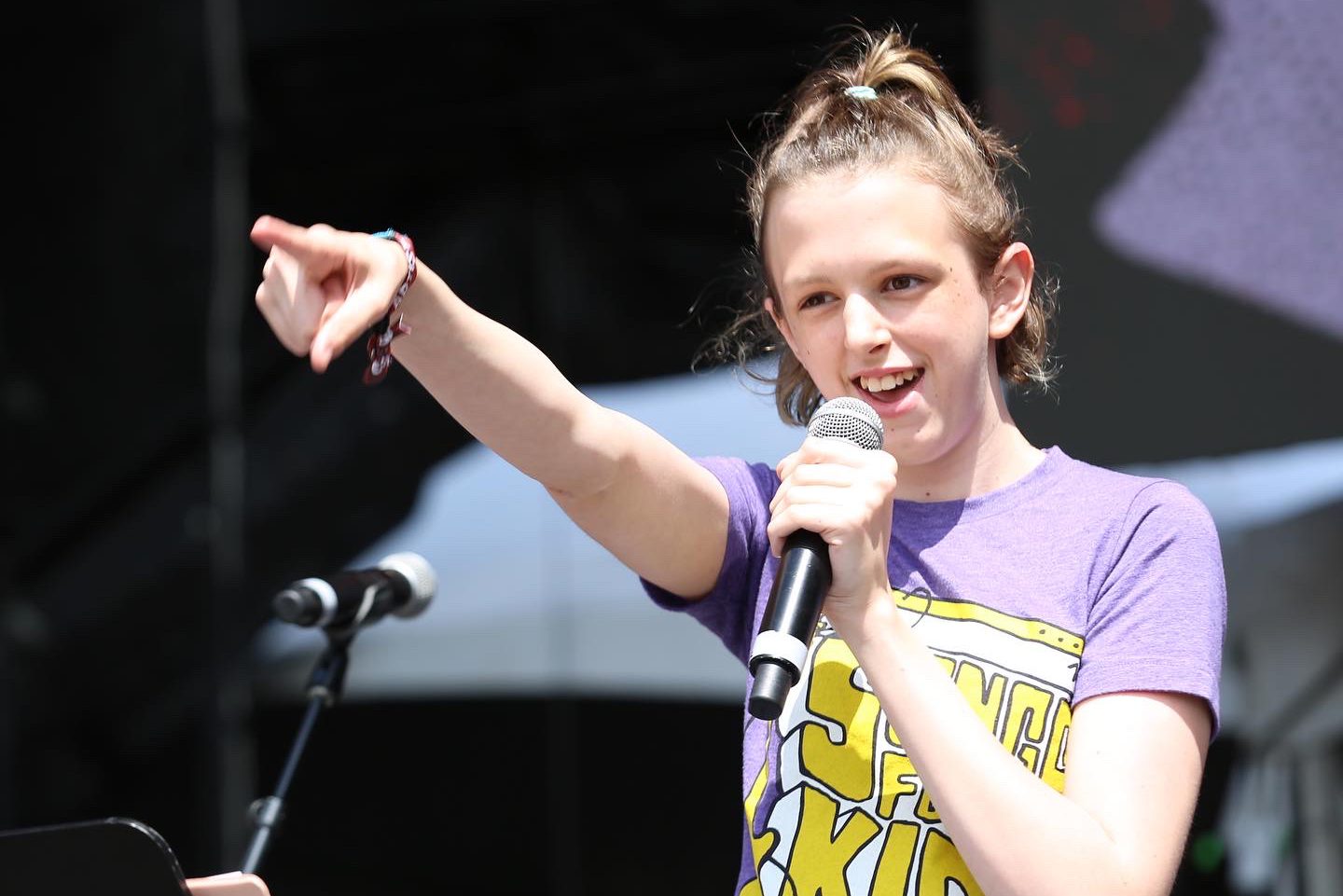 We are looking for kids and young adults interested in performing at Every Taylor Song Ever Fest! No professional musical experience is required, just a love of music. Participants will rehearse with our Songs For Kids Mentors prior to their performance, and will have the option to stay in the mentorship program after the event is over.